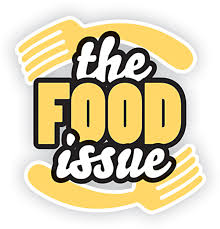 Once a year my favorite weekly show CBS Sunday Morning does their "Food Issue."  It's 90 minutes dedicated to all facets of eating such as unusual meals, off beat restaurants and anything else tied to the culinary arts.  I don't have 90 minutes worth of food items to offer but here are just a few comments regarding the fine art of eating.
HAPPY HOUR–
With the warm weather here, there are only 3 different alcoholic drinks on my wish list come cocktail time.  All I require is a bottle of either Rolling Rock or Shiner Bock beer.  And if I want a mixed drink, vodka and lemonade will do nicely.  Which brand of vodka do I want?  It doesn't matter to me. Despite having a pretty sharp palate I cannot distinguish between Grey Goose, Tito's, Absolut, Ketel One, Smirnoff or any of the other popular brands.  (However, with colas, I can easily pick out the differences between Coke, Pepsi and Royal Crown)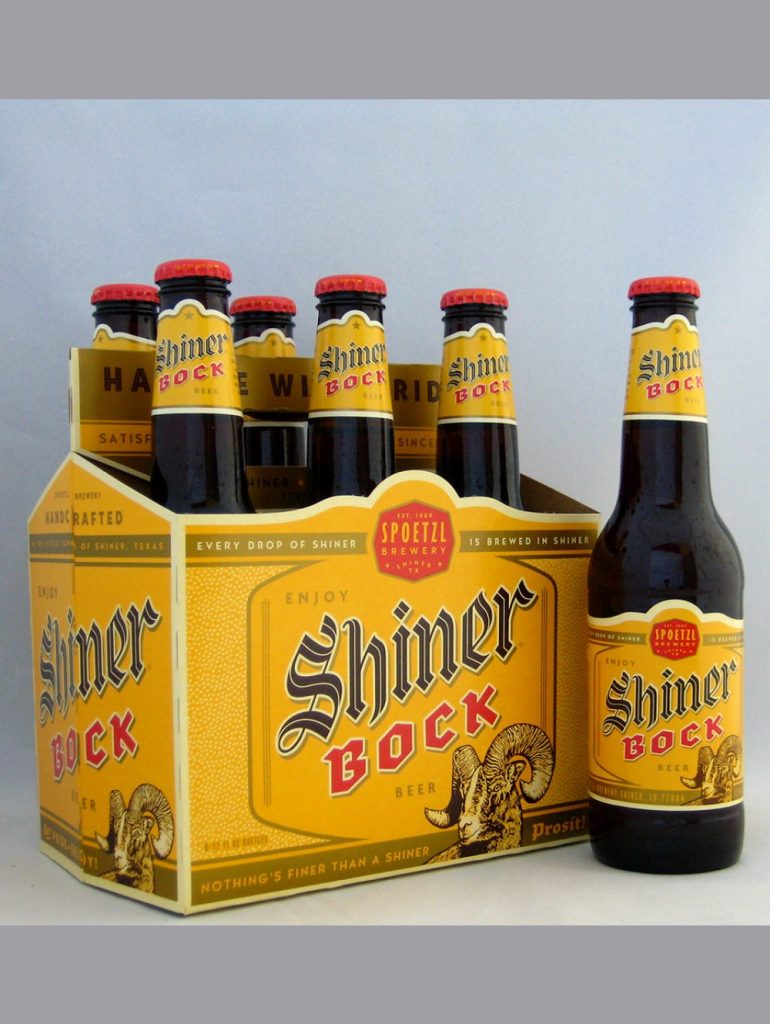 FOR THE HEALTH OF IT
Everyone loves Portillo's hot dogs, burgers and Italian beef but as much as I enjoy those offerings, I'm also a major fan of their chopped salad.  About twelve years ago my mother got me to try that dish, inviting me to sample some of her portion.  It's a basic mix of fine ground lettuce, tomatoes, onions, pasta, chicken, bacon and spices.  I honestly think I could live on that meal.  A full serving with dressing included is only 800 calories and it takes me two meals to finish the chopped salad.  Before Jared Fogle got busted for being a lecherous child sexual predator he became famous for losing lots weight by eating meals at Subway.  Maybe Portillo's can hook me up with daily servings of their chopped salad so I can knock off tons of pounds, then I can do ads for them.  And I promise there will be no sex scandals coming from me!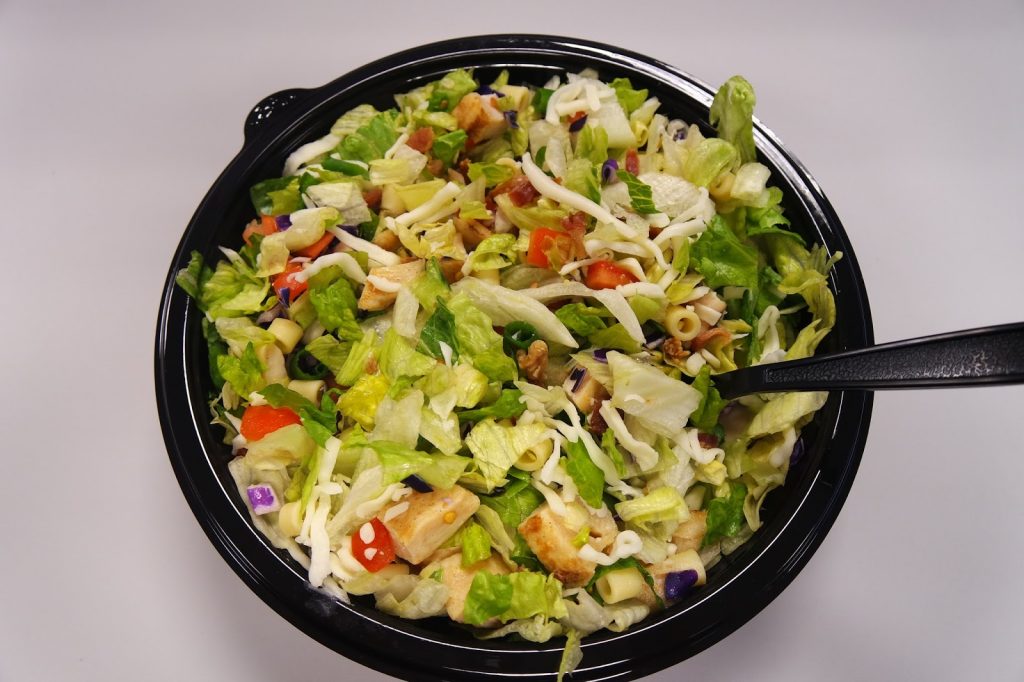 WE HAVE A WINNING WIENER!
On the subject of hotdogs, everyone has their personal favorites and you can find dozens of 'Best Chicago Hot dogs' lists online.  I've eaten at many of the standard 'bests' like Superdawg, Gene & Jude's, Johnny's, Wolfy's and Byron's.  Still, above all of them, including Portillo's, my all time 'go to' place for hot dogs is the Wiener Circle on North Clark Street in Chicago.  There's often lots of folks buzz about how rude yet funny the serving staff there can be to their customers. Still, the only fat I want to chew at Wiener's Circle is their char cheddar hot dogs.  For over 30 years this place has been number one for me and I don't see that ever changing.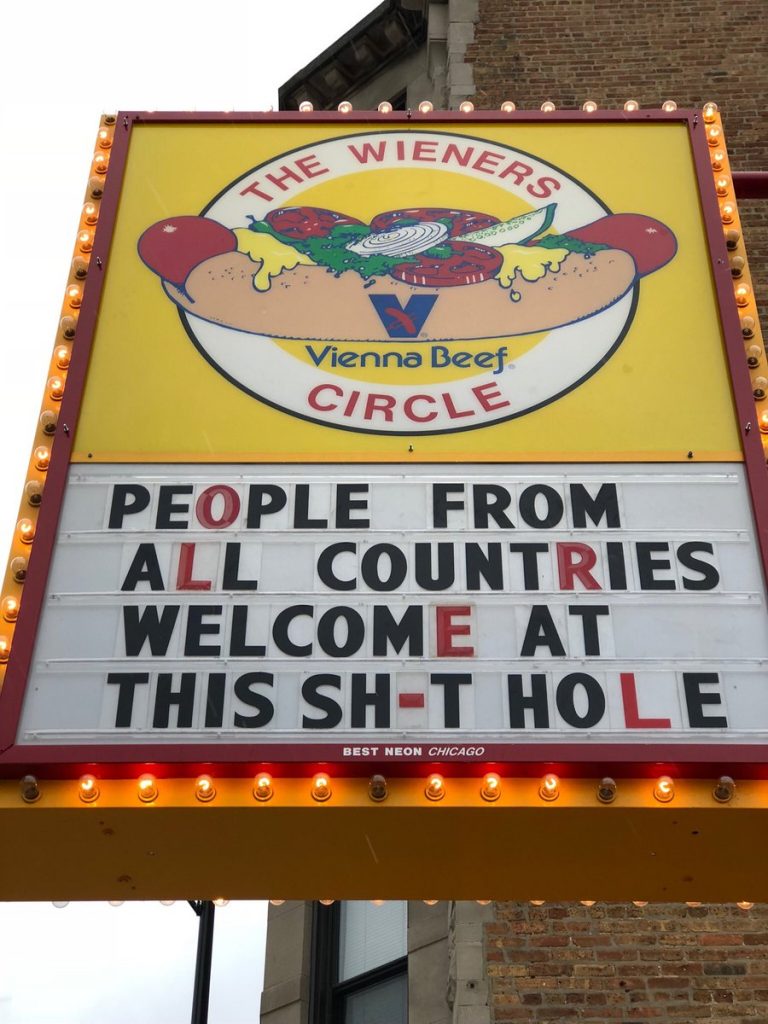 GETTING SALTY
While I don't want to get into a 'greatest pizza debate' right now, there is one habit I fell out of that merits a return try.  Growing up and dining on pizza, I used to shake salt lightly over the top of my portion of the pie. Salt on pizza works especially well when the sauce is extra sweet.  Aurelio's is an aces place to find that sweet tomato sauce.  On a side note, when it comes to Italian food, I will never, ever refer to any sauce as 'gravy.'  I think that's an old school thing from the old country but I'm not from the old country.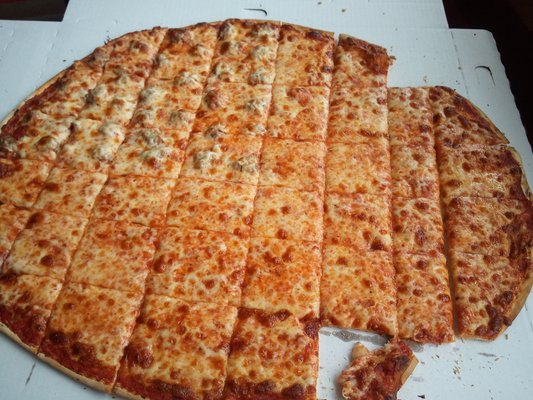 WHO'S HUNGRY?
When it comes to various chain restaurants, I cannot understand why nobody has paid for the use of the old Paul Revere and the Raiders pop song "Hungry."  The chorus to that peppy romp easily fits into the food and fun theme that many chain restaurants claim to have happening at their establishments. 
Just check out this chorus-
"Because I'm hungry for those good things baby, I'm hungry through and through, I'm hungry for that sweet life baby with a real fine girl like you! I can almost taste it…"  Come on, you use that part of the song with a montage of people eating, talking and laughing in so and so eatery and you'll have hungry eaters busting down the doors!   
SWEET TALK-
Once you've eaten double stuff Oreos, you will NEVER go back to regular Oreo cookies again.  You're spoiled to the gooey richness of the double cream filling.  It's kind of like having high speed cable internet and then knowing you'll never revert to dial up service again. And who does Nabisco think they're fooling with the offering of Oreo Thins?  Please, if you're gonna eat an Oreo, eat a REAL Oreo. Double stuff for me.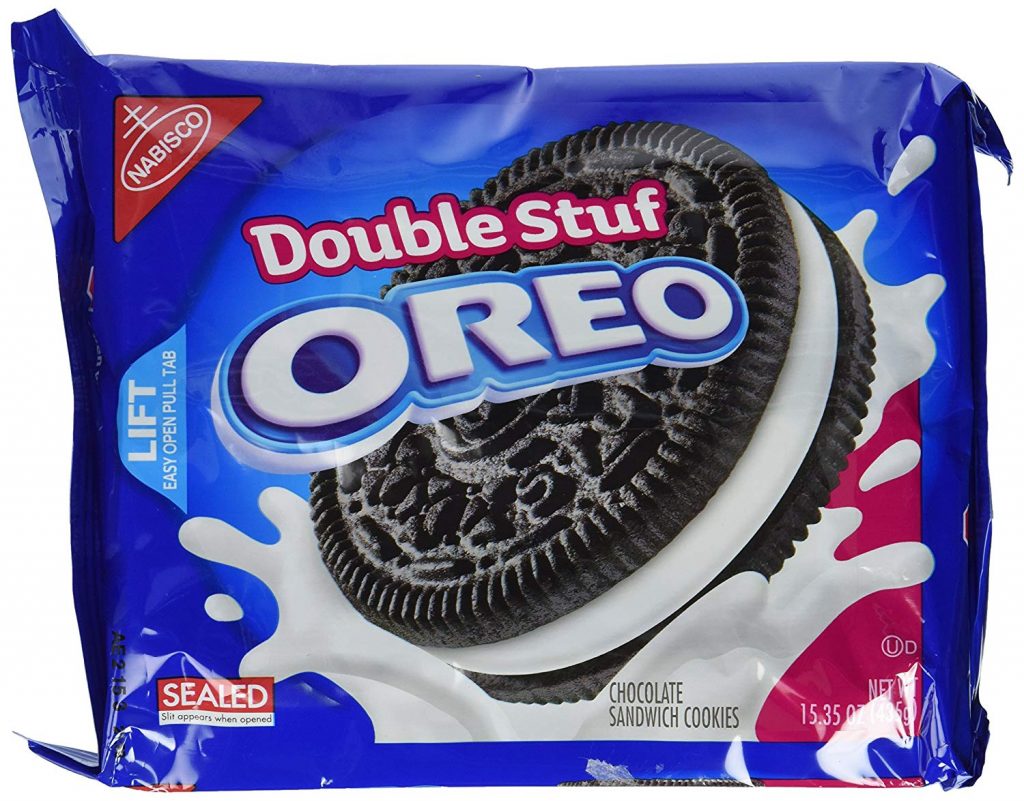 Last year I cautioned people about how addicting caramel filled M&Ms peanut candy is. This year the new caramel filled Dove Promises candy is the one to be wary of. I can sum these bite sized treats up in two words: Chewy Heroin.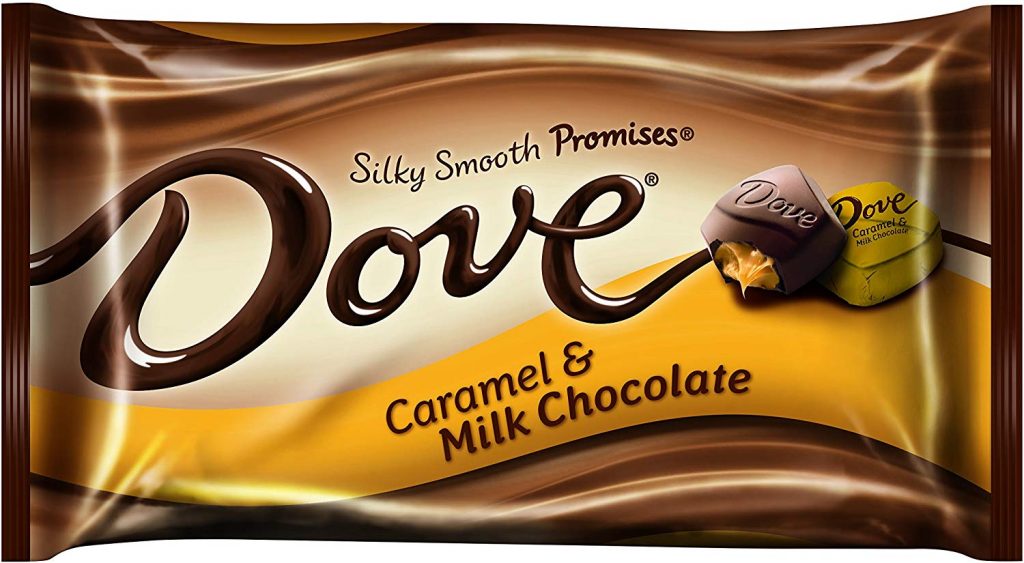 ONE LAST DISH-
I'm a full grown semi-mature man. So why is it any time I eat cereal, oatmeal, soup or chili I only use a tea spoon? I have never used a tablespoon to eat and don't ever plan to. Is that just me or what?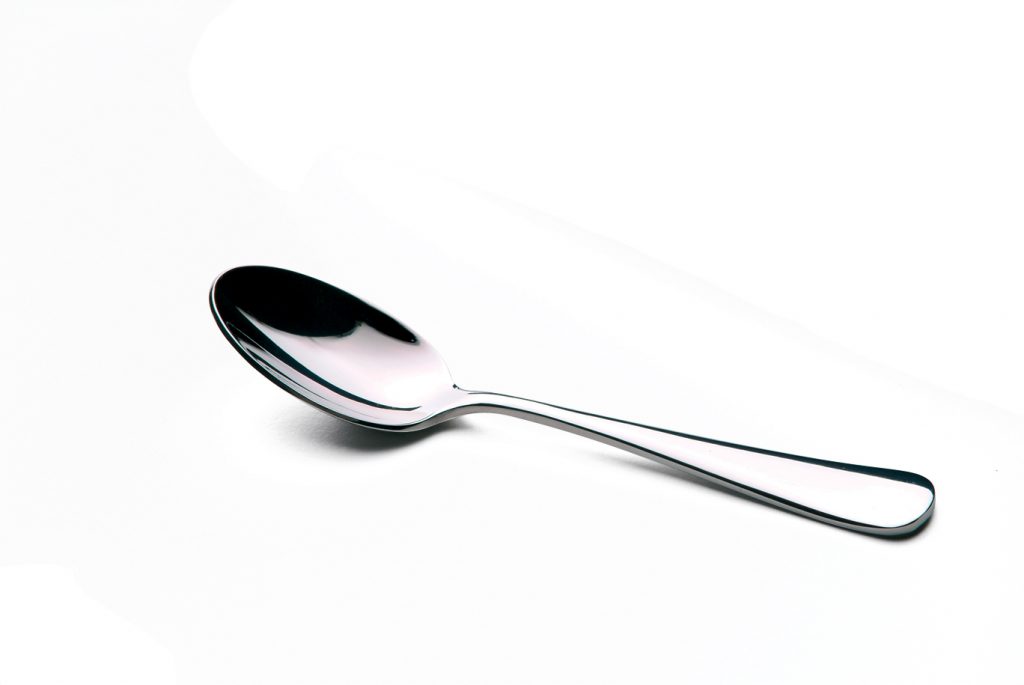 O.K., the bar, the kitchen and the restaurant are now closed. And don't forget to tip your servers.
NEXT WEEK'S BLOG- Remembering my ever first Who concert.