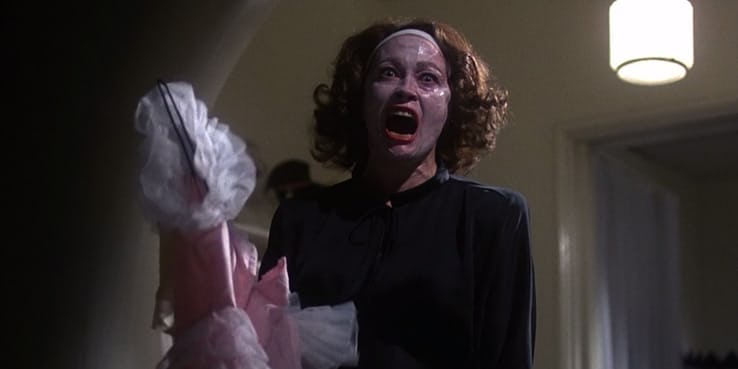 Mother's Day is this Sunday. Like most of you I was blessed to have a truly wonderful mom. However, there might be a few mothers out there who fall short of being a good parent to their offspring. With that, I bring you my short checklist on what constitutes a mom who lacks in proper parenting skills. In other words,You MIGHT be a lousy mother if:
Your son's arrest on "Cops" proudly makes the family Christmas letter.
Your kids think Cherry Coke & Lemonheads are fruit servings.
A criminal background check prevents you from being a school field trip chaperone.
At your 10 year old's birthday party you referee a game of Beer Pong.
You flash your breasts at a Wiggles concert.
The first pendant on your daughter's charm bracelet is a marijuana leaf.
The person your kid admires most essay is about Kim Kardashian.
Your daughter is regularly featured on "Girls Gone Wild" videos.
The regular tip for the pizza delivery guy is your son's Ritalin pills.
At a PTA meeting you make a motion to have an open bar.
You hand out condoms to Trick or Treaters.
As a Cub Scout den mother your craft project is turning an empty soda can into a bong.
Your teenagers haven't seen a dentist since their baby teeth fell out.
At the high school talent show your daughter's act involves a brass pole.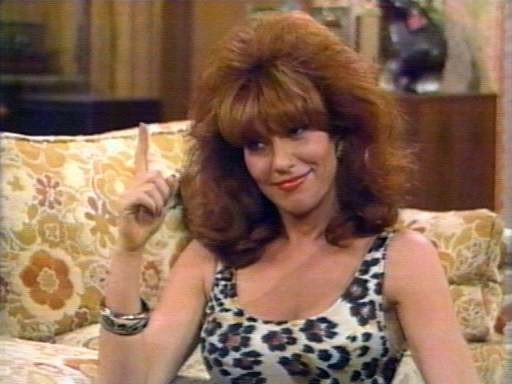 You smuggle weed through airport security in your baby's diaper.
Your puppy is housebroken before your 10 year old is.
It takes the Maury Povich Show to determine the paternity of your children.
The entertainment at your daughter's Sweet 16 party is a retired porn star.
Your contribution to a church bake sale is hash brownies.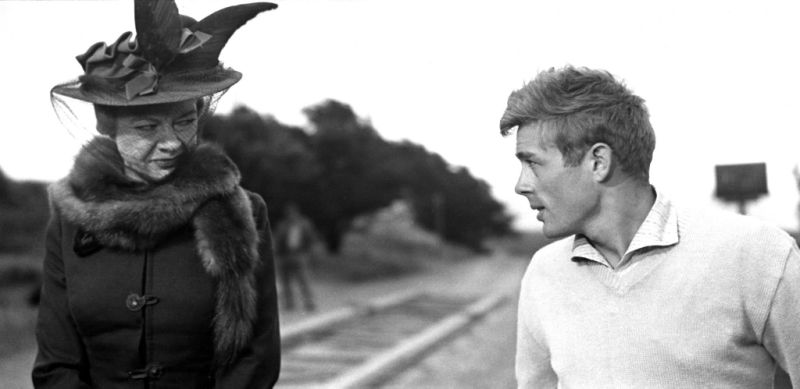 You need your baby's urine to pass a drug screen.
You help complete your daughter's prom outfit with crotchless panties.
Your after soccer game team snack is a case of Red Bull and a pack of Marlboro Lights.
You lend your kid a vibrator to take to 'Show and Tell."
The contribution you make to a school silent auction is a free bikini waxing.
Your son's Spring Break trip is to the Moonlite Bunny Ranch.
The best benefit of your kid getting his driver's license is you now have a 'Designated Driver.'S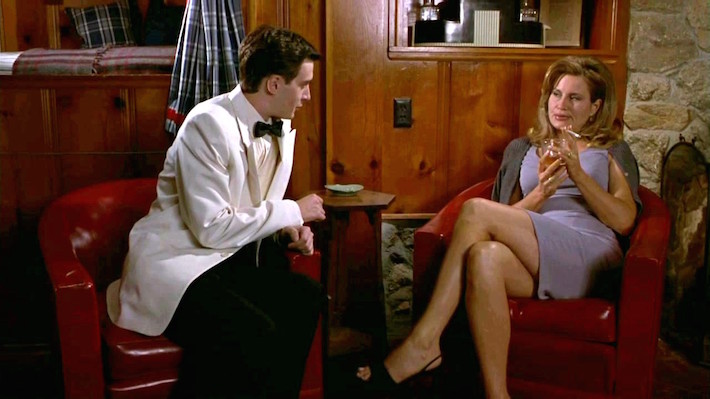 So no matter if you're a lousy mom or not, I want to wish all the mamas a happy Mother's Day and many more to come!
NEXT WEEK: The Food Issue.