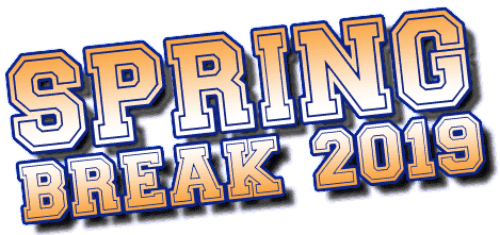 Being too young for a senior citizen boat cruise and too old for Cabo or South Padre Island, I spent my Spring Break in south central Elmhurst. Refusing to let the results of the Mueller report on Trump or the insanity of the Jussie Smollett story distract me, I occupied the time off doing the following:
Spent one day working on lessons and quizzes for the next two books my reading class will be covering. The kids will be reading Steven King's novella "The Body" then Lois Lowery's classic "The Giver." When possible, I try to have them read books that were made into movies that I can show them afterwards.
I hung out with lifelong pals to watch NCAA basketball games at Downers Grove's "Brick House." (For sports watching, good beer selections and decent food, this is the place to be)
Watched Cubs and Sox regular season baseball games. (I'm a Sox fan but just want to see good baseball played)
For the first time in over a month I enjoyed a great take-out omelet, pancakes and bacon breakfast from Mr. G's.
You know the spring is here and summer's coming when Elmhurst's Hamburger Heaven opens for business. I got in a lunch there.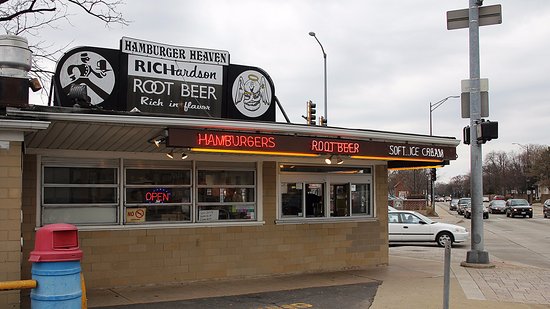 TYou Tube is where I usually discover songs I never heard before and during my break I picked up on Matchbox 20's "She's So Mean". (I'm only 7 years late on that one)
Speaking of Matchbox 20, lead singer Rob Thomas' latest single "One Less Day" (Dying Young) is a damn good one too.
After seeing a CBS Sunday Morning feature on Brandi Carlile I got into more of her music than I knew before. By now many folks know "The Joke" but Brandi has lots of other good music.
I rehearsed my part for this month's talent show at our school. SPOILER ALERT: My plan is to sing the first verse of "Seven Bridges Road" then roll into the Monkees' "I'm A Believer."
I made sure to drop by the Elmhurst Park district to buy my swim pass for the 2019 summer season.  (I've retired the banana hammocks but still need to get into better swimsuit shape)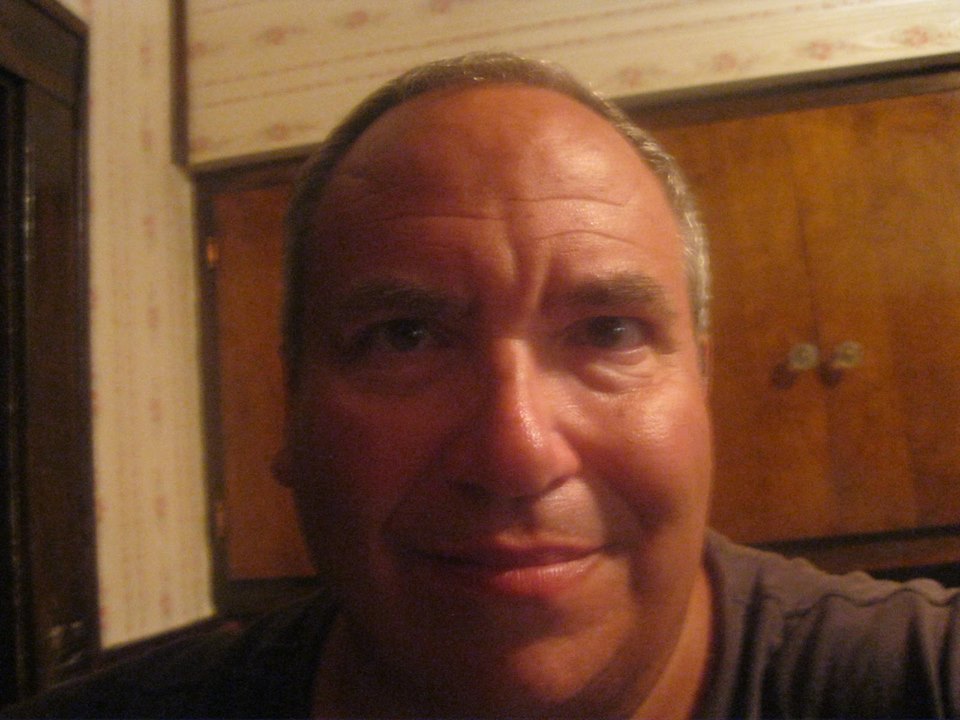 (While off, I saw two movies- Jordan Peele's new creepy offering "Us" which I graded out as a 'B'. Peele's "Get Out" was a bit better. Next I saw the chick flick "Gloria Bell" starring Julianne Moore which I felt only deserved a "C." The script and characters were weak.
I booked a landscaper at a good price to do some much needed spring cleaning of my yard and trimming the front bushes.
The Powerball lottery lightened my wallet 20 bucks and the fact that I'm back at work tells you I did not win.
Lastly, I started organizing miscellaneous comments, observations and jokes I've written over the past year. Once tightened up, I'd like to try them out at some comedy club open mike night. However, to do that I'm going need to grow some nerves of steel. Good luck on that one, right?
So I kept busy and it was a good break because like anyone else who is on a vacation knows, there was no clock to answer to.  No schedule to be tied to and that in and of itself was the best part of the 9 days.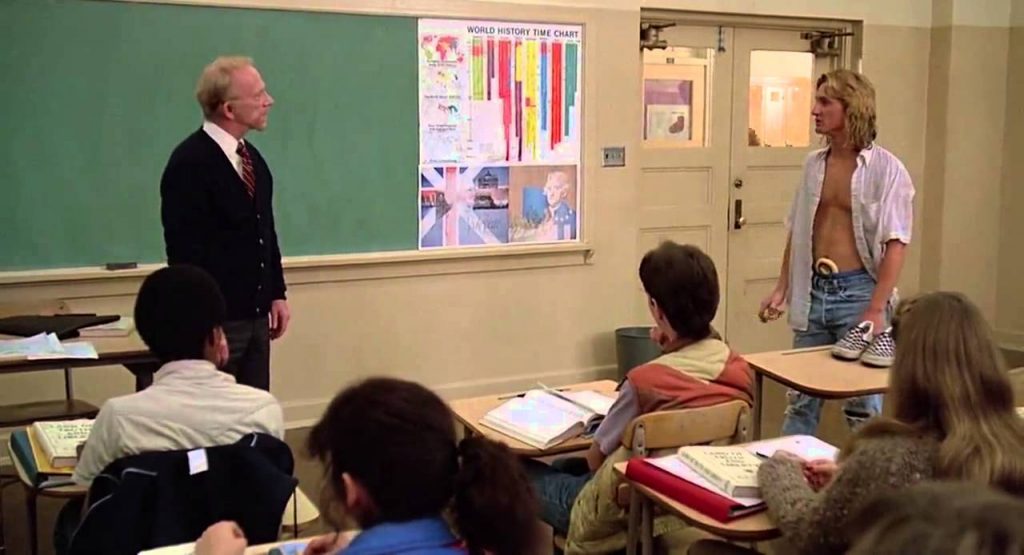 NEXT WEEK'S BLOG– "Making a scene at the movies…"