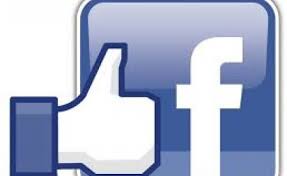 I consider my Facebook page to be a little stage. It's a soapbox where I can spout off a pithy little comment or observation and see what Facebook 'friends' have to say about my posts.
Some of what I create and post up is tied to twentieth century music in the rock, pop and country genres. Often, I'll take a line from an old song and put it in the context of today's world. So here are a few of my favorites from the past two years.
Don't accept a friend request from someone named 'Buttercup', she'll build you up just to let you down.
I wish a vow taking nun would change her name to Sister Disco.
Love grows where my Rosemary goes but so do STDs.
In modern times Foreigner's "Jukebox Hero" would be re-titled "I-Pod Icon."
Harry Chapin's song "Taxi" should be re-titled "Uber."
Kids now get inoculated to prevent the rockin' pneumonia & the boogie woogie flu. Jenny McCarthy protests this vaccine.
The road to Shambala should lead to a Waffle House.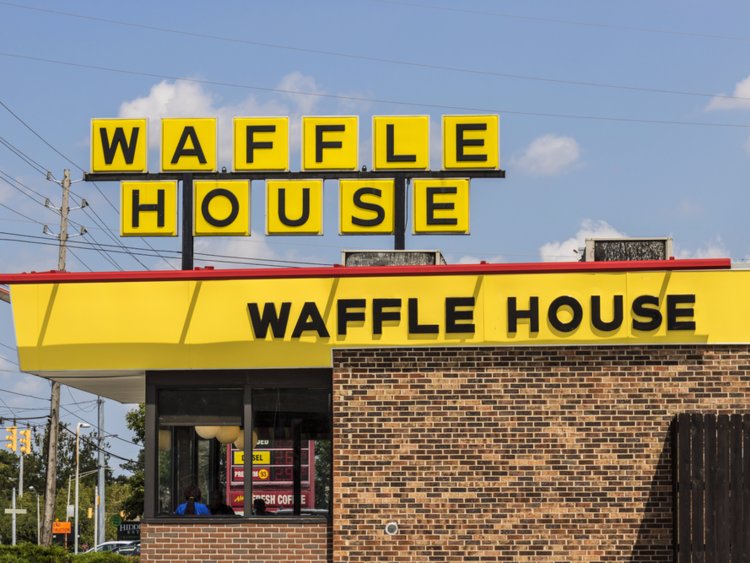 "One of these crazy old nights, we're gonna find out pretty mama, what turns on your lights." (I bet it's The Clapper)
In "Take a Letter Maria", R.B. Greaves asking his secretary out for a dinner date would now be viewed as sexual harassment.
"I can see for miles and miles", thanks to Lasik Surgery.
"…way past one and feeling alright, cuz with Little Willy around they can last all night." (Thank you Viagra)
Nickelback's "Rock Star" asks for a bathroom with a king sized tub big enough for 10 plus me. (That's gonna be a bitch to clean)
Are Cheap Trick's 'Dream Police' equipped with body cameras?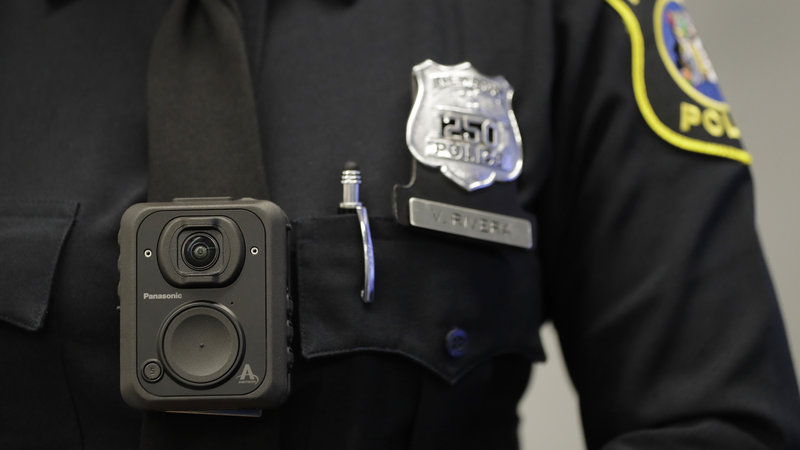 "She calls me up and says baby it's a lonely ole night." (Sounds like somebody needs to get on Tinder)
Michael Penn sang, "What if I were Romeo in black jeans?" (Make sure those pants are the 'relaxed fit' style)
Pearl Jam- Were charges filed when Jeremy bit the recess lady's breast? (Did he at least get an 'in school suspension'?)
The new drug Huey Lewis wants, does it cause oily discharge?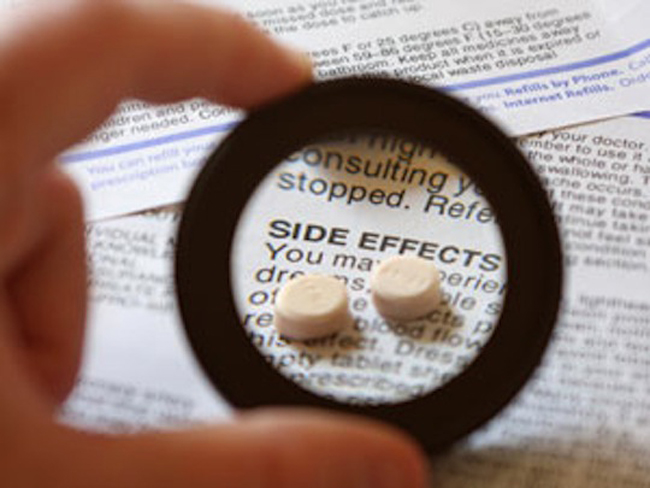 NEXT WEEK'S BLOG- Highlights from my Spring Break.