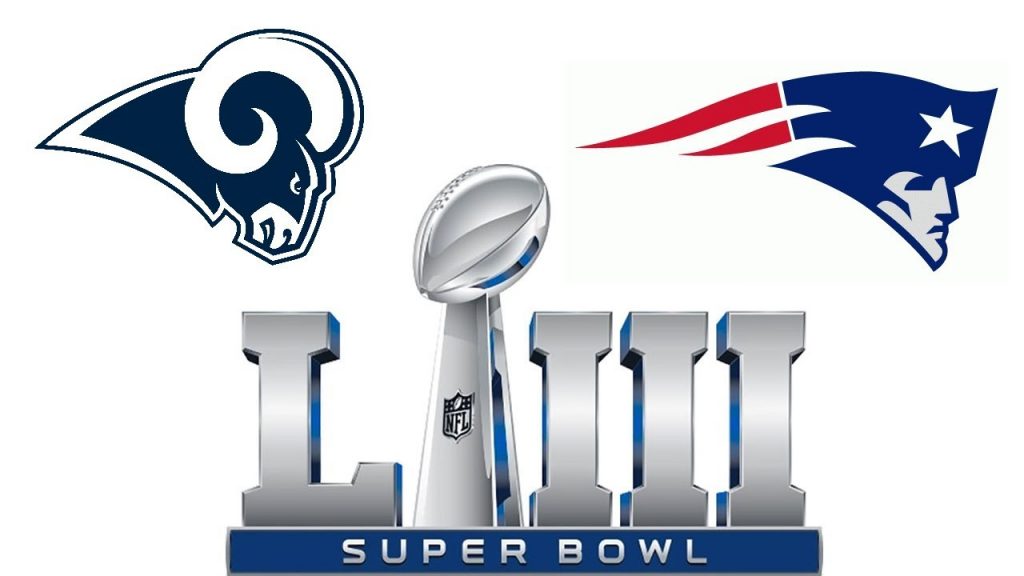 Super Bowl 53 is set for Sunday February 3rd in Atlanta. During the weeks and days before the Super Bowl I really get bugged by one silly quirk. In radio or TV commercials for food, beer, big screen televisions and other items, if they want to make a reference about the Super Bowl, they have to call it "The Big Game." The only way these ads can say the words "Super Bowl" is if they are officially and financially tied to the NFL and the Super Bowl in sponsorship form. Do you know how stupid that sounds? Ooh! "The Big Game!" What COULD they be talking about? So to the NFL I'm going to stick with just saying I look forward to the SUPER BOWL. Now go sue me.
Be Square and Stay on the Grid
Every year a few days before the Super Bowl, I get my students to put their initials on a grid of score squares for the game. Then we draw the numbers that will go on the vertical and horizontal axis.  I explain to them how the team's scores at the end of each quarter will dictate who wins some extra candy treats in school the day after the game.  The sad part of this is most of my middle school students don't have much interest in watching any sports. While I'll sound like a 'get off my lawn' old man, they're too goddamn busy playing countless hours of Fortnight or 2K video games.  Still, I hold out hope that they at least acknowledge the presence and of an event that tens of millions of people will be watching.  One of my constant missions is to show my class news clips, current event features and other points of world happenings. I try to open their eyes so they see there's more to life than moving to another level on MineCraft.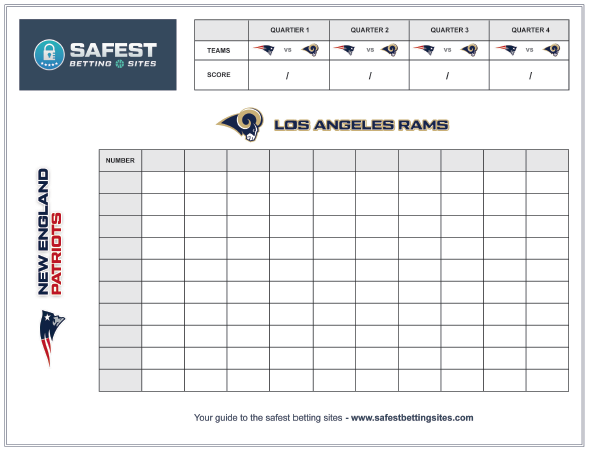 Hot Time in Atlanta
No matter which teams are playing, I enjoy getting sucked into all the fun of every Super Bowl. I'm way into it because the whole phenomenon is over-hyped, over-commercialized and bloated. In other words, it's very American! Back in 2000, I won a full expenses paid trip to the Super Bowl in Atlanta for me and my buddy Marko. That was the year the St. Louis Rams and their 'Greatest Show on Turf' beat the Tennessee Titans, who came just one yard short on the game's last play to tie the score. Marko and I spent 3 ½ days partying in Atlanta and did just about everything you could do during Super Bowl Week. On Super Bowl Eve we took part in a game that involved flicking folded dollar bills at some strangers covered in whipped cream. Good times.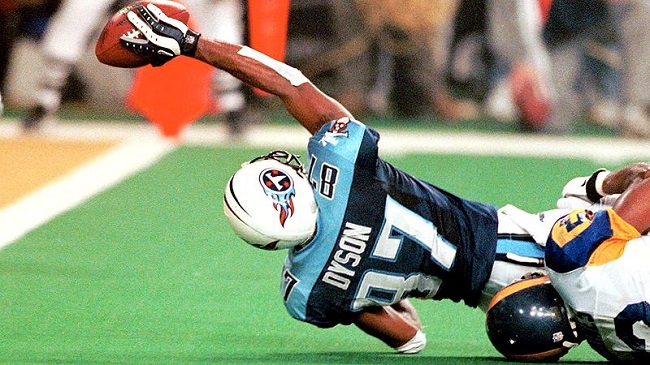 The End of Eating Season.
I once heard a sports radio host say he felt relieved that the day after the Super Bowl was approaching. Why? Because he said that was the end of "Eating Season." He aptly described how for many of us, the season of culinary over indulgence begins at Thanksgiving then segues into Christmas holiday parties, office bashes and family events. Then there's the lead up to New Year's Eve, not to mention all the late season football (pro and college) that's watched. Next you've got the three rounds of NFL play-offs and then the capper of all pig-outs of chips, dips, nachos, sliders, pizzas and plenty of booze, yes the Super Bowl itself! Forget New Year's Resolutions, the day after the last NFL game of the year is a good time to re-assess one's physical shape and what to do to change bad eating habits.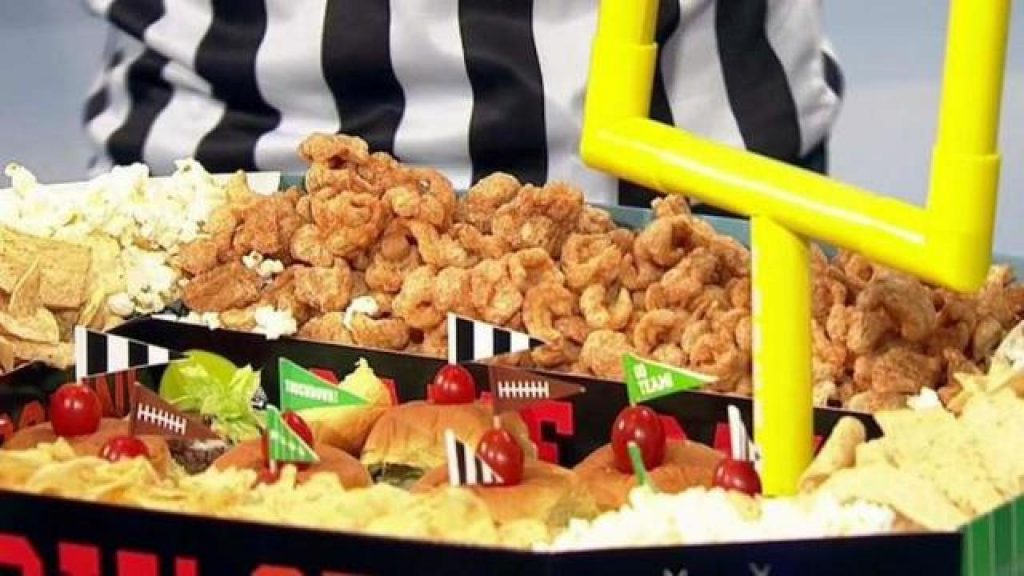 Not So Fast S.I.
One more point on this time of the year. About two weeks after the Super Bowl, the release of the Sports Illustrated Swimsuit Issue happens. There's all the drooling over tanned super models hanging out in exotic locations, posing in barely there pieces of mesh, string and dental floss. Often a strategically placed splatter of brushed sand is used to cover up a naughty bit or two. A few years ago, so called 'plus sized models' like Ashley Graham broke through the teeny bikini glass ceiling and appeared in the swimsuit issue. These non-twig-like models struck a critical victory for 99% of the women in the world who are of normal size and eat a diet that consists of more than lemon slices and boiled kale. Well I just read that this year's Swimsuit issue will not be released until mid-May. The idea being it's best to promote swimwear and fun in the sun when we're not in the dead of winter. When that swimsuit issue is on newsstands I'll have further comments on it.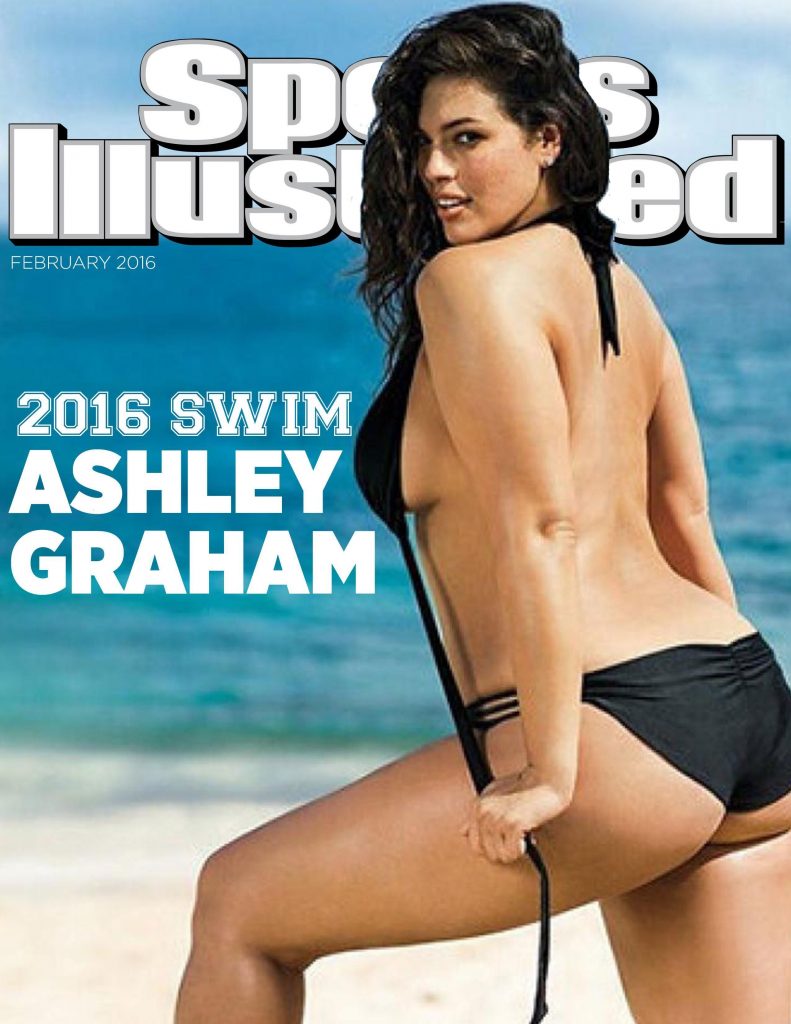 So enjoy the Super Bowl, good luck to my students who sign in on game score squares, use your imagination on that dollar bill flicking game, prepare for the end of "Eating Season" and be patient for the S.I. Swimsuit Issue, it's only three months away.
P.S. If you're betting on the game, take the Rams and the points.